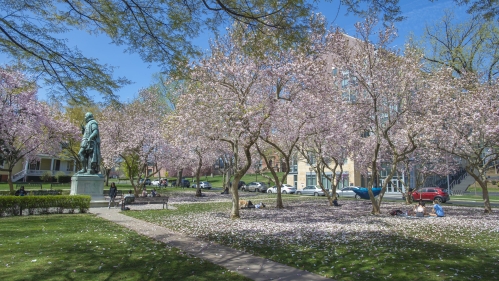 Multimedia Projects
Rutgers School of Social Work Doctor of Social Work (DSW) students create interactive multimedia projects (MMP) that synthesize their scholarship and make their work accessible and useful to a global audience.
Third-year students produce a dynamic, interactive multimedia project (MMP) that synthesizes their scholarship and makes their work accessible and useful to a global audience. Our graduates learn to use video, audio, data visualizations and other digital tools to advance human understanding, and to connect with and serve their chosen communities.  
From the onset, the multimedia project is designed for the screen and for a readership that assumes that any important contemporary document is born digital. Successful graduates will be literate in the culture's most powerful means of communication and conversant with the challenges that digital technology poses for young and old alike.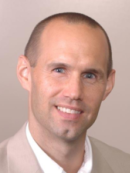 Strengthening Black-White Married Couples
This MMP will examine the specific challenges experienced by Black-White couples and the strategies they implement to maintain marital stability. Testimonies from Black-White couples along with a discussion of interventions will be offered for social workers providing marital and pre-marital services.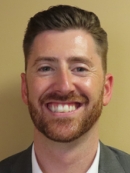 PEERS: A Model for the Provision of Quality to Peer Support Workers
In this MMP, the field of peer support is a rapidly expanding field in the helping professions. However, the provision of quality supervision to peer support workers (PSW) remains an unmet challenge. The struggle to adequately provide supervision often leads to a high turnover rate among programs that employ the evidence-based practice of peer support.
The TransParent Journey
This MMP describes the many emotions experienced by families, including the three Gs described as the grief, the guilt, and the gift, presented in personal interview narratives. Transgender history, acceptable language, current statistics on violence and suicide, top questions to prepare clinicians, best practice guidelines, and the benefits of advocacy will also be explored, as will resources to help guide families.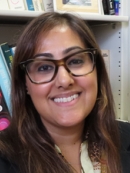 Forced Marriage in the United States
This MMP will share aspects of my exploratory research with forced marriage survivors who were interviewed to examine the survivor's family history and how it facilitated or hindered their ability to leave the marriage. These findings inform current projects aimed to expand clinical, legal, and policy supports for forced marriage survivors.
Navigating first-generation college students' journey
This MMP will provide an overview of first-generation college students (FGCS) demographics, barriers to mental health help-seeking, and counseling center clinicians' experiences in working with FGCS. Themes from a published qualitative study to demonstrate the need for clinician training and FGCS stories will amplify the unique lived experiences of FGCS.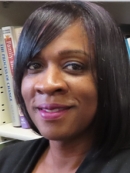 In this MMP, of all forms of familial loss, siblings are the least studied. When a death occurs, siblings are often ignored because the focus is directed toward parents, spouses, and surviving children. This invalidation can negatively impact the grief responses of adult siblings and cause short and long-term consequences.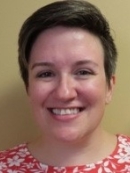 Raising Deaf Children: A Resource Guide for Parents. In this MMP, ninety to ninety-five percent of d/Deaf children are born to hearing-abled parents, and these children are often the first d/Deaf person their parents meet. Many hearing-abled parents opt to use spoken and heard/lipread language with their d/Deaf child. Despite significant technological advances, oral and aural communication is often frustrating or inaccessible to d/Deaf people.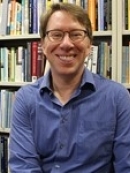 Research has proven that psychotherapy is effective. Despite hundreds of treatment models, no model has proven superior. Why?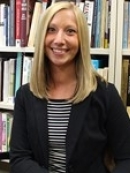 I present innovative approaches to infusing technology and social media into clinical practice with adolescents and young adults.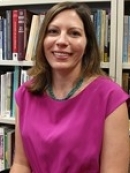 Creating a Safe Haven: Gang Prevention in Schools
This MMP presents an overview of gang prevention in schools, including the risk and protective factors, warning signs, major gang breakdowns, leaving a gang, gangs as family, and possible components of gang prevention programs in schools.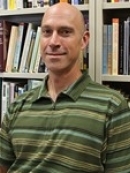 Internship: High-Impact Experiential Learning
In this MMP, I present research on what makes an internship a high-impact learning experience.  I emphasize the technique of reflection by utilizing the concept of Reflection-in-Action.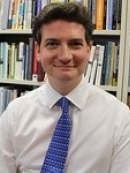 Psychotherapy for Anxiety & Addictions
In this MMP, I present an overview of the current and most prevalent methods to aide clients with Substance Use Disorders (SUD's) in the US, with a special emphasis on both the positive attributes and the significant gaps in these services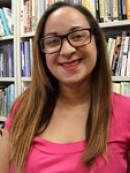 Undocumented and Ill: Navigating Cancer, Treatment, and Trauma
This MMP presents an overview of the challenges experienced by undocumented migrants in the medical system. I will introduce the concept of trauma-informed practice, and assert the need for trauma-informed medical care when working with undocumented migrants.
Sensory processing theory (SPT) (Ayers, 2005) describes the sensory systems within the body and how processing senses enables productivity and security. Differences in sensory processing affects overall development in children (Dunn, 1997)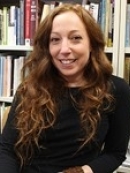 Trauma-Informed Infertility Treatment
I will present a call for trauma-informed care within the field of reproductive endocrinology. I will present an overview of SAMHSA's six principles of trauma-informed care with an emphasis on considerations that are particularly relevant to working with women in infertility and reproductive endocrinology settings.