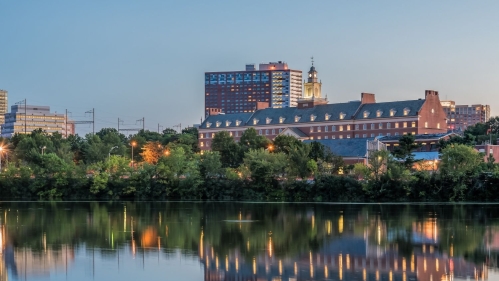 Our Network
The Hub serves as a nexus to connect Rutgers faculty, staff, students, and community partners who are committed to collaborating toward a better aging world.  
Core Members
Rutgers School of Social Work faculty, staff, and students who are helping to establish the Hub through grants and in-kind contributions.
Interested in Joining Our Network?
View the PDF for a description of membership options