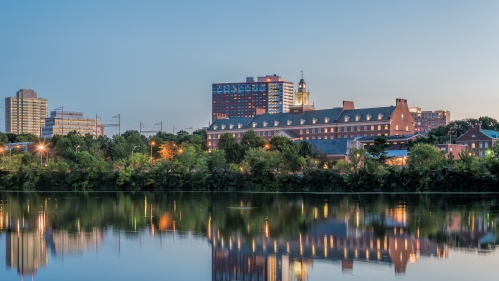 Hub for Aging Collaboration
Together, Changing Social Contexts for Aging
The Rutgers Hub for Aging Collaboration at the School of Social Work advances excellence in collaborative research, teaching, and engagement to improve social contexts for healthy and equitable aging. The Hub serves as a nexus to strengthen networks among community leaders, researchers, service providers, policymakers, and others toward innovation and leadership for aging in community. Fueled by the social work value of leveraging social relationships for change, we work across disciplines and sectors to improve environments for aging among individuals, families, and communities in all of their diversity.
The Hub serves as a nexus to connect Rutgers faculty, staff, students, and community partners who are committed to collaborating toward a better aging world.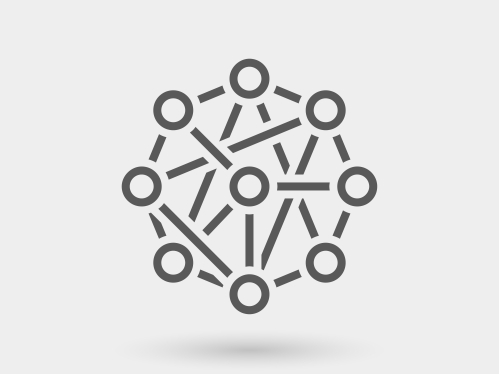 Teaching & education expanding the capacity of current and future leaders in aging. Click for research for students, professionals, and Rutgers University initiatives.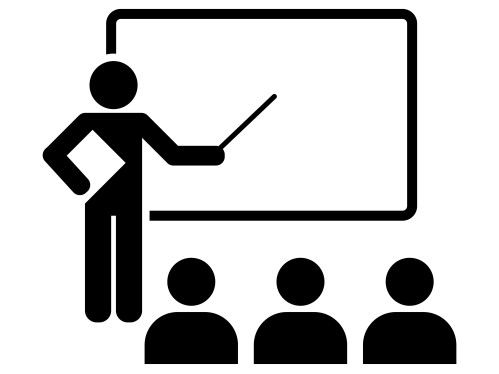 We at the Hub advance cutting-edge research with insights to improve social contexts for aging and health equity. Below is information about some of our projects.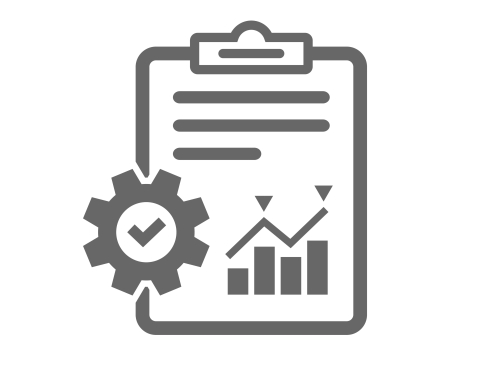 Explore our publications across key areas that advance understanding of social contexts that shape experiences of aging and health equity.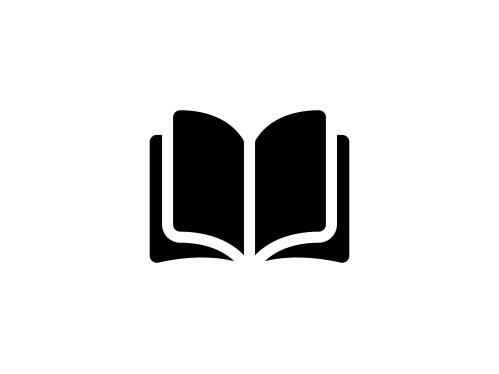 Connect with us
The Hub was founded in October of 2022 at the Rutgers School of Social Work as part of a long-standing partnership between the School and The Henry and Marilyn Taub Foundation.