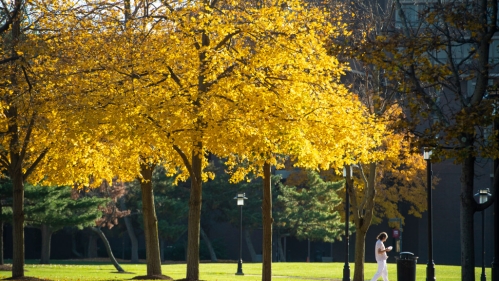 Projects
We at the Hub advance cutting-edge research with insights to improve social contexts for aging and health equity.
Age-Friendly North Jersey
We lead a grant-funded partnership network among private philanthropy and community leaders to spur the development of age-friendly community initiatives in New Jersey. Part of our role as engaged researchers has been studying how community leaders advance age-friendly community change.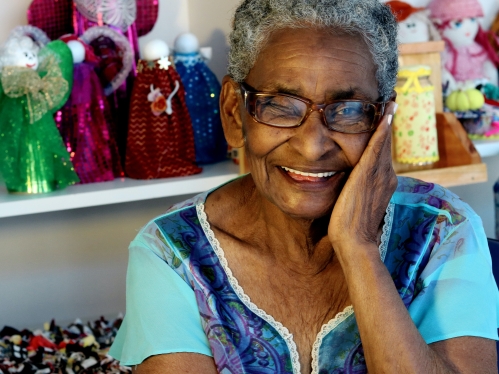 Dementia-Friendly Communities
This project aims to develop program theory for dementia-friendly community initiatives by centering the voices of on-the-ground leaders. We also partner with colleagues at the University of Massachusetts, Boston, to examine whether living in a community with more dementia-capable senior centers is associated with healthcare outcomes while aging in place with dementia.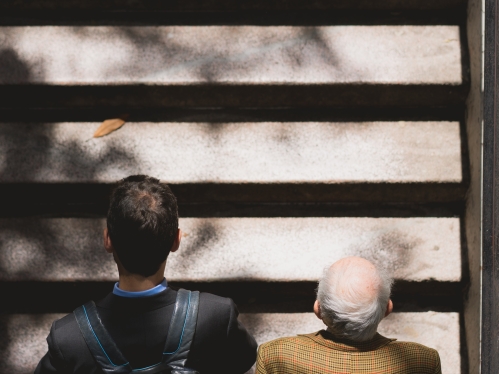 RU Aging Initiative
This project involves surveying Rutgers faculty and instructors about their experiences of ageism in the workplace, as well as their preparedness to teach about ageism. The project will result in a Rutgers University-New Brunswick taskforce on aging, as well as a toolkit for instructors with resources to promote age inclusivity.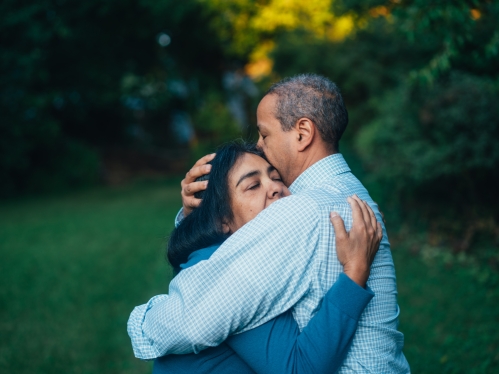 Cross-Sector Collaboration on Age-Friendly Communities
We partnered with AARP International to begin developing training materials on cross-sector collaboration for public sector leaders in the Latin American region. The materials will inform plans to launch a capacity-building program on multi-sectoral collaboration in the context of age-friendly efforts in the Americas.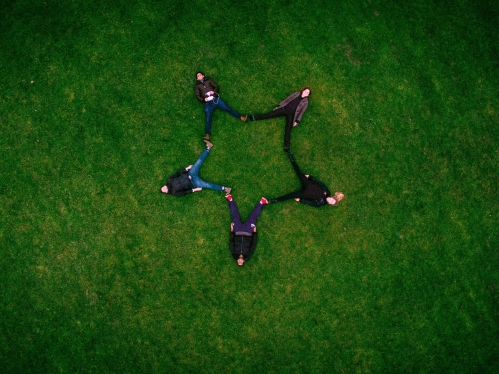 Age-Friendly County Mapping
This proof-of-concept pilot GIS mapping project demonstrated the power of integrating planning with aging services at the County level. The interactive mapping tool provides a visualization of key age-friendly resources and supports within geospatial communities to support diverse subgroups of older adults as they age in place.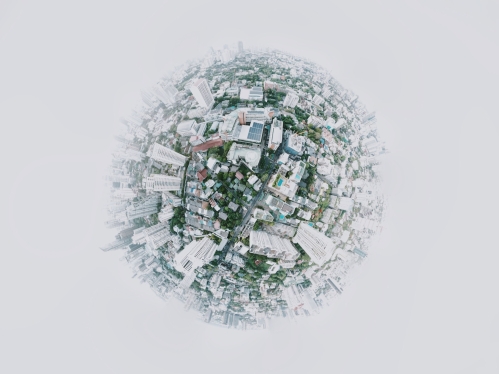 Assisted Living Programs in New Jersey
Assisted Living Programs offer the benefits of assisted living care to residents of low-income senior housing in NJ. The programs involve a forward-looking partnerships between housing providers and service providers. Our research explore challenges and opportunities for program expansion, as well as consumers' and providers' experiences of the model.
Food, Hope, Health Program
Nine food pantries across New Jersey offer The Food, Hope, Health (FHH) Program, which consists of health screenings for diabetes, hypertension and obesity, and participation in nutrition education classes and food box pick-ups. We partner with program leaders to understand the impact of the program on clients' health and quality of life.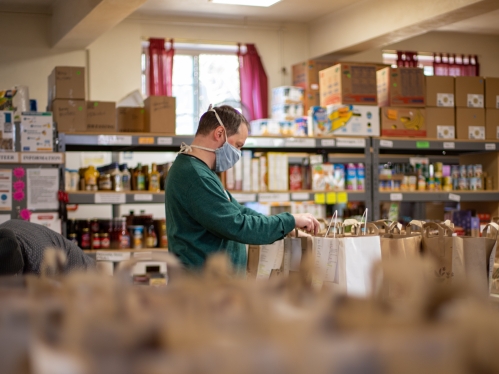 Geriatric Workforce Development
This project aims to strengthen the gerontological social work workforce in New Jersey through recruiting students into the Rutgers MSW Aging and Health Certificate Program, expanding partnerships with aging service providers, and conducting focus groups to assess aging-focused workforce needs among social workers.