Research Reports
The CGS conducts innovative research through collaborations with multidisciplinary international teams.  Our research focuses primarily on behavioral addictions -- excessive gambling, video gaming, other interactive technology use -- as well as  comorbid substance-based addictions and mental health issues, including: 
Big data analysis of play patterns 
Development of empirically based frameworks 
Prevalence and outcome assessments  
Development of brief interventions 
Clinical and research measurement 
Effects of gambling and technology use on special populations 
Statistical modeling of longitudinal play patterns 
Legal issues in behavioral addictions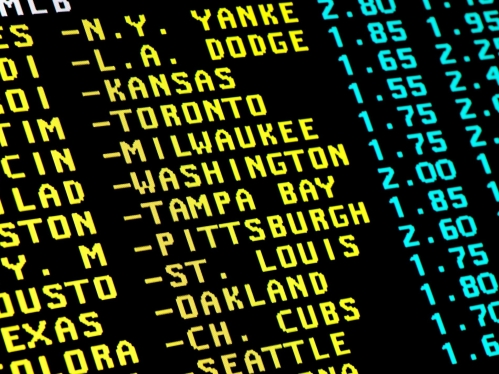 Internet Gambling
Below are copies of the yearly reports on Internet Gaming in the State of New Jersey.  These reports can also be found on the website of the Division of Gaming Enforcement.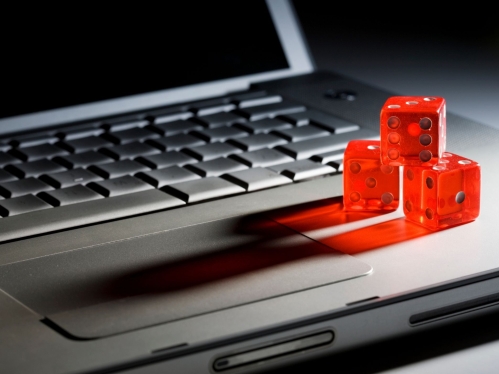 Sports Wagering
The Center for Gambling Studies has been commissioned to provide yearly reports on Sports Wagering in the State of New Jersey.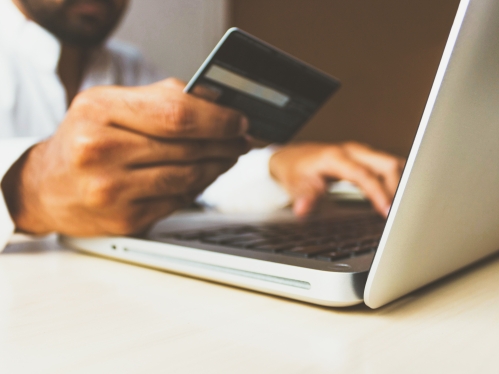 The Prevalence of Online and Land-based Gambling in New Jersey
Executive Summary
Overall, nearly 70% of New Jersey residents reported gambling in the past year, though percentages varied by region and demographic variables. A majority of those who gambled did so at land‐based venues (75.5%). Only 5.3% of the sample exclusively gambled online, though 19.2% gambled at both online and land‐based venues. The prevalence rate of gambling disorder in the total sample was 6.3% – about three times higher than the average rate in other population samples. In addition, 14.9% of the sample reported gambling problems, which is also nearly three times higher than the average rate across studies. These findings are largely due to the high rate of gambling problems in the online panel sample, which reported a rate of 10.5% for disorder and 21.6% for problem gambling. In contrast, the rate of gambling disorder in the telephone sample was well below average. 0.3%, and the problem rate was about average, 5.7%. For purposes of comparison, however, it is important to note that some prevalence studies continue to conduct data collection using only random digit dialing of land‐line phones; this methodology can grossly underestimate the prevalence rate because it excludes those who use only cell phones, that is, younger adults and ethnic minorities who traditionally have higher rates of gambling and gambling problems.
Follow the link below to read the full summary and full report