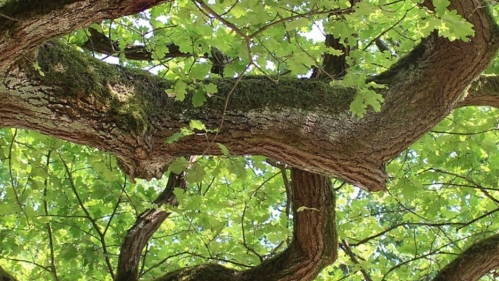 Center for Research on Ending Violence
Our Mission
Founded in 2007 at the Rutgers School of Social Work, the Center for Research on Ending Violence strives to eliminate all forms of violence and the power imbalances that permit them. We accomplish our mission through a collaborative approach that focuses on multidisciplinary research, education, and community engagement.
Research and Evaluation  
We are committed to producing innovative, multidisciplinary research, with an emphasis on evidence-based prevention and intervention strategies to address all forms of violence and abuse including physical, sexual, emotional, and economic that occurs across the lifespan from childhood into adulthood. The scope of our research varies from federally funded projects to smaller local evaluations. We are committed to using practice to inform our research, and to translating our research to inform practice. Our research is collaborative and engages a wide range of community-based partners.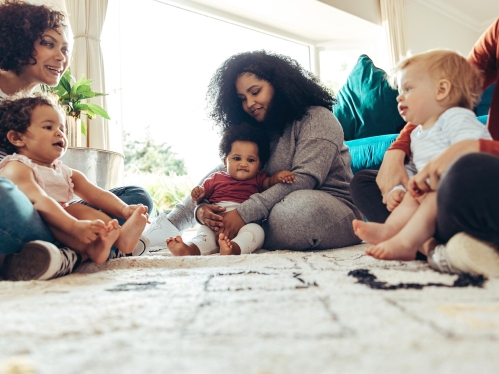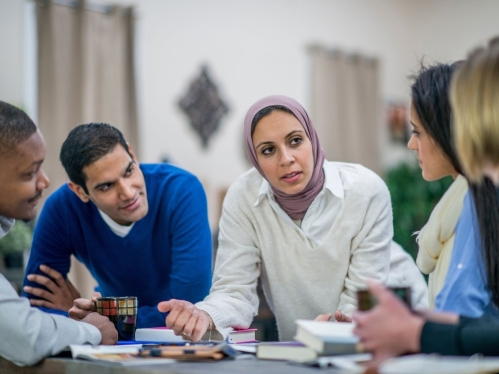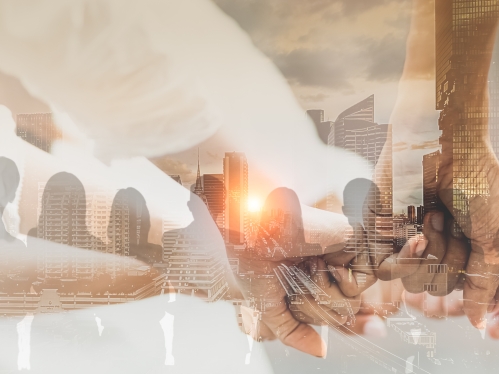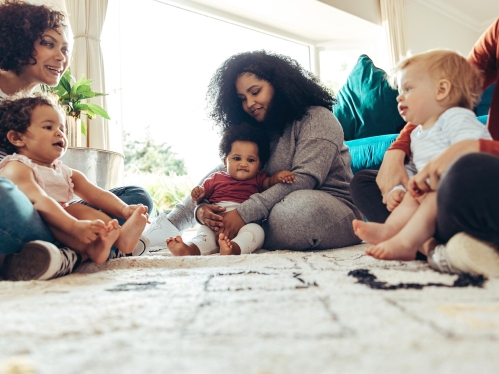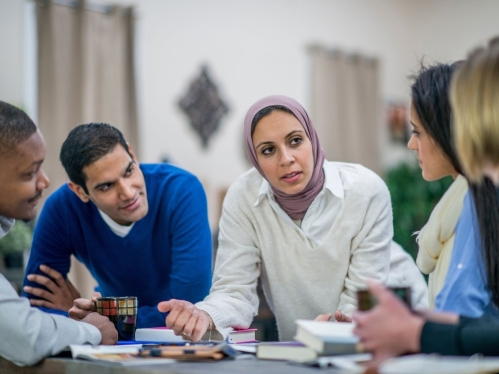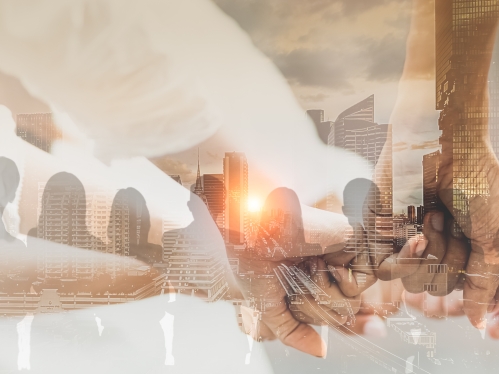 General inquiries: revcenter@ssw.rutgers.edu
Inquiries about the Certificate on Interpersonal Violence and Trauma (C-IVT) program: vawcmsw@ssw.rutgers.edu 
For training inquiries: training@ssw.rutgers.edu
Address
Center for Research on Ending Violence
123 Church Street
New Brunswick, NJ 08901
Rutgers Maps and Directions
848-932-4397
Leadership Team Directory
Sarah McMahon, Ph.D., MSW, LSW
Director
smcmahon@ssw.rutgers.edu
848-932-4393
Chiara Sabina, Ph.D.
Associate Director
cs1625@ssw.rutgers.edu
848-932-1759
Victoria Banyard, Ph.D.
Core Faculty
vb358@ssw.rutgers.edu
Rupa Khetarpal, LCSW
Assistant Professor of Teaching and Coordinator, Certificate Program
rkhetarpal@ssw.rutgers.edu
848-932-4396
Jennifer Waddell, MPA
Center Coordinator
jw1176@ssw.rutgers.edu
848-932-4397
Maxine Davis, Ph.D.
Core Faculty
md1590@ssw.rutgers.edu
Victoria Banyard, Ph.D.
Core Faculty
vb358@ssw.rutgers.edu
Full-Time Staff
Arielle Joy (AJ) Brent, MS
Administrative Assistant
ab2332@ssw.rutgers.edu
Gabrielle Gault, MSW, LSW
Training Coordinator
ggault@ssw.rutgers.edu
Julia Cusano, Ph.D.
Research Specialist
jlc453@ssw.rutgers.edu
Rachel Connor-Hunt, Ph.D.
Postdoctoral Associate
rachel.connor@rutgers.edu
Sierra Crubaugh
Program Coordinator II
sac332@ssw.rutgers.edu
Simone Snyder, MSW
University-Wide Faculty & Staff Training and TA Coordinator
sms694@ssw.rutgers.edu
Thomas E. Benjamin
Research Project Assistant- Enhancing Victim Services Project
tb629@ssw.rutgers.edu