Rachel Schwartz
Assistant Dean of Innovative Learning Technologies and Associate Professor of Teaching
MSW, Rutgers, The State University of New Jersey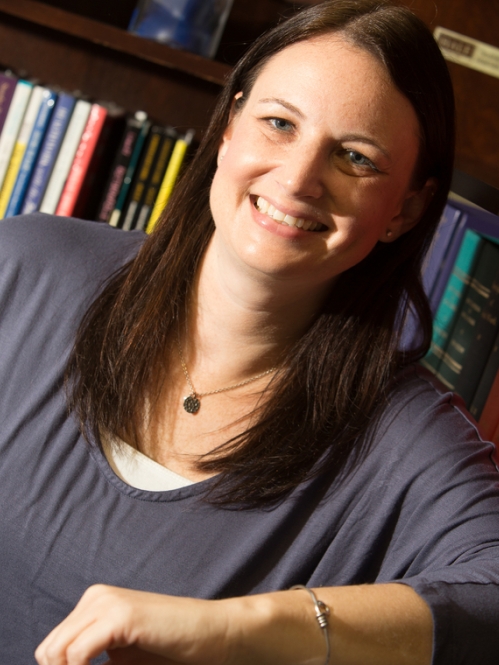 Bio
Rachel Schwartz, MSW, LSW, is the Director of Online MSW Education at Rutgers University School of Social Work. Ms. Schwartz earned her MSW from Rutgers University School of Social Work in 2008 and prior to her current position was employed at the schools' Center on Violence Against Women and Children.
She has focused her social work career on research, management, and administration, with a particular emphasis on issues of violence against women and children. Her experience includes managing a continuing education and certificate program in violence against women, writing and coordinating research and program grants, working with and advising students on field education, and development of the online MSW program.
Courses Taught
Human Behavior and the Social Environment
Violence and Abuse in Adulthood
Women's Issues
Selected Recent Publications: 
Sanchez Mayers, R., Schwartz, R., Curran, L. & Fulghum, F. H. (2019). Using a virtual agency to teach research. Journal of Teaching in Social Work, 39(4-5), 477-488. 
Johnson, L., Postmus, J. L., Khetarpal, R., Schwartz, R., Butner, C. & McMahon, S. (2018). The Center on Violence Against Women and Children at Rutgers University. Research on Social Work Practice. doi: 10.1177/1049731518798698
Schwartz, R., McMahon, S. & Broadnax, J. (2015). A review of sexual assault information on college websites.  Health and Social Work. Advance Access published August 26, 2015, doi: 10.1093/hsw/hlv064