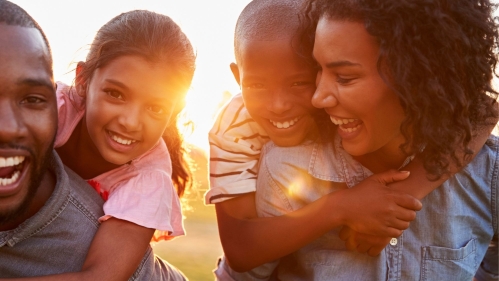 Price Family Fellows
Funded since June 2013,by the Price Family Foundation, the Price Family Fellows is a Rutgers University-based supportive program for students already accepted into the University on the New Brunswick campus who are current or former foster care youth with experience in the child welfare system as an adolescent. Youth take part in life skills workshops, research, and goal setting for financial and personal needs.
This includes, but is not limited to:
A nurturing environment where fellows can expect to receive quality and supportive coaching on a one-on-one basis
Educational workshops to help fellows realize and work towards their educational, career, and personal goals
Housing and food stipends for each fellow during school break periods, if needed
A textbook stipend to assist with the purchase of text books and related academic materials
A laptop for academic, professional, and personal use for new Price fellows
A research fellowship allowing each fellow to engage in original research under the mentorship of a Rutgers University faculty or staff member, or an internship related to the career interests of our students
The following organizations are currently hosting our students: Rutgers Business School, the W.M. Keck Center for Collaborative Neuroscience, Rutgers Department of Women and Gender Studies, Rutgers Office of Public Health Practice, ABOVE Art Studio, and The Puerto Rican Action Board (PRAB) in New Brunswick.
The Price Family Fellows Program at Rutgers University is grateful to our funder, the Price Family Foundation, for their generous support of this program.
Contact:
Adam F. Staats
Manager, Youth and Community Development
848-932-8265 Office
astaats@ssw.rutgers.edu