Did you know that only 1% of men who batter their intimate partners in the U.S. will enter treatment for domestic violence?! That means that 99% of men who need help to change probably won't get it. Our research efforts are focused on reaching men who use violence or act abusively and connecting them with innovative interventions or strategies that will stop violence and promote healthy engagement in romantic relationships. Much of the research we do is guided by "community-engaged approaches", which simply means that we do not thrive by working in isolation, rather our efforts thrive when we nurture equal partnerships with strategically selected community members. 
Join the campaign today! Use the following hashtag to spread the word… 
#reachingthe99
About Us
Our mission
To end intimate partner abuse and violence by contributing to research that helps reach those who act abusively. We are unapologetically and especially committed to work that helps Black/African-American and Latino men end violence/abuse in their romantic relationships.
This work is licensed under a Creative Commons Attribution-NonCommercial-ShareAlike 4.0 International License. 
Research Lab* Code of Operation
How do we function and aim to function in this lab? The purpose of this statement is to outline how core members of the research group intend to operate in our work together. It serves as a primer for new members and as a reminder of standards for founding/active members
Question 1: What is most important and primary before anything else (including the work in this lab)?
Answer 1: Our individual health and wellness: mental, physical, spiritual. This comes first - period.
Question 2: What are the values we strive to uphold?
Answer 2: Honesty, Authenticity, Integrity, Respect 
Things that are important for us to do
Be intentional about constantly engaging in self-reflection to examine ourselves for manifestations of oppression, ethnocentrism, violence and abuse 
To embrace that we are not free of prejudice and we are vulnerable to perpetuating white supremacy and other forms of oppression
Be honest with ourselves about which areas we fail in espousing justice and which areas we meaningfully contribute to advancing social justice.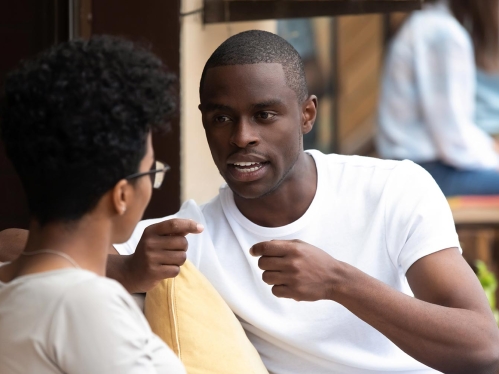 We believe
In order to challenge oppression in the world, we must always be willing to examine how it manifests within ourselves, our own institutions, our own families, and within the social work profession.
Each member of our team is equally valuable to the advancement of our common goals in their contribution, roles, and ideas.
Years of formal education alone does not qualify one to practice social work.
"Self-reflection and self-discovery are lifelong journeys" –Dr. LaShawnda Fields
The pursuit of knowledge and learning is a lifelong endeavor and we acknowledge that the classroom is not bounded, rather opportunities for growth and further understanding are all around us.
Conducting research on marginalized groups does not make us an "ally", rather we strive to be "co-conspirators" to the groups in which we do not belong. We aim towards this goal in the persistent and uncomfortable critique of our own actions, thoughts, behaviors, and desires and we do not need a title in which to classify ourselves for doing so.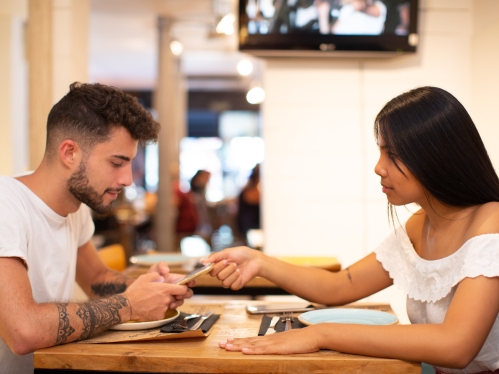 We commit to
When the time arrives that we have faltered in upholding our beliefs and things that are important to us, we speak about it with other team members to rid ourselves of shame and  walk in truth, acknowledging the possibility of hurt towards others, and to remain accountable to one another.
Cultivate an environment which challenges us to release immediate defensiveness when a colleague or friend offers reflections on our own behavior.   
Dare to push the boundaries; if it is indeed meaningful–study what is unusual to study.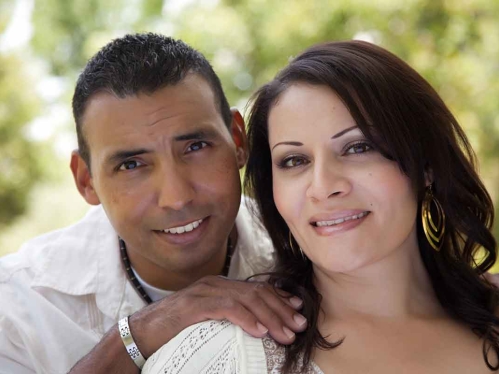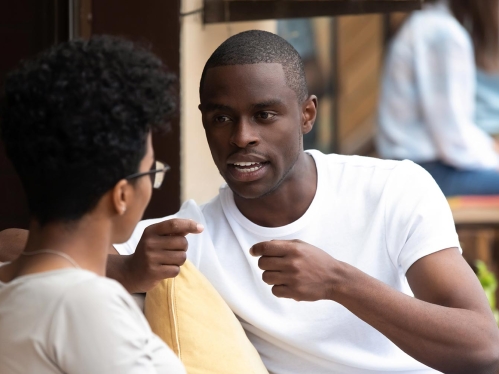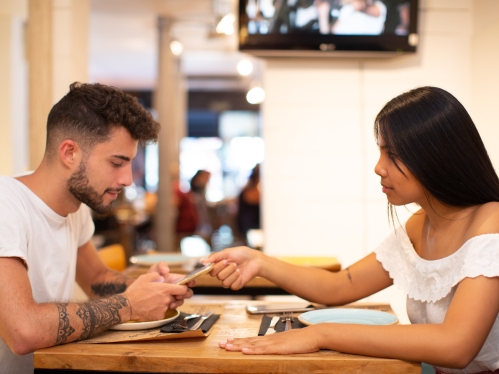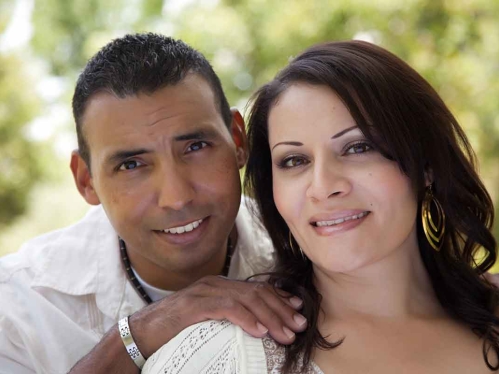 "What is popular does not always equal what is just. Dare to be authentic, bold, and unorthodox." - Dr. Maxine Davis
This code of operation was developed by drawing on the intellectual contributions of bell hooks, Patricia Hill-Collins, Cornel West, Kimberle Crenshaw, Maya Angelou, Molefi Kete Asante, the many authors in "Black Women's Liberatory Pedagogies: Resistance, Transformation and Healing within and beyond the Academy" (Perlow et al., 2018) and more. Concept for lab code of operations inspired by conversations with Dr. Kayunta Johnson-Winters. *Any place, situation, set of conditions, or the like, conducive to experimentation, investigation, observation, etc.; anything suggestive of a scientific laboratory.
Quotes that Inspire Us
A living list from The Crew
"I told myself before I started working in the academy that I was not willing to sell my soul/self-censor for a job, so I have very purposefully set up my life so that I am able to exercise my dissident voice [stand alone if necessary] freely without fear of reprisal. That is not to say that I can't lose my job, it's just that if I do, I will be o.k."…"My anger is a logical response to racialized and gendered maltreatment"…"The expectations of 'niceness' and 'civility' (or in the case of the academy, professionalism and collegiality) are not benign, but rather tools used to mask white supremacist power relationships and to silence people of color, ultimately maintaining the status quo"….  - Dr. Olivia Perlow    
"Be unapologetically you" –@delightful_dawn
"If you are silent, you are complicit. If you fail to demand change, you are giving approval. If you fail to demand justice, just know, you are guilty, and you support injustice" -Dr. Henrika McCoy
Meet the Crew
Dr. Maxine Davis
Principal Investigator
Dr. Maxine Davis serves a Professor and Chancellor's Scholar for Inclusive Excellence in Intimate Partner Violence Prevention & Intervention in the School of Social Work at Rutgers University. She studies people who act abusively within romantic intimate relationships and interventions that are designed to help them change. Dr. Davis completed her PhD in Social Work from the George Warren Brown School of Social Work at Washington University in St. Louis. With specific attention on Black-American and Latinx (pronounced: Lat-een-X) populations, her research is guided by former work in Partner Abuse Intervention Programs mostly attended by men who were arrested and convicted of domestic violence. Her most recent work explores how to reach people who have acted abusively and help them change their behavior outside of the criminal justice system. As an investigator who also examines the intersection of religious-faith and intimate partner violence, a related track of her research examines how religion (within a Christian context) is misused to perpetrate IPV. The driving force behind her passion is fueled by a spirit of hope that with proper support and resources, people who have acted abusively can become committed to peaceful living. 
Research Projects
Current research projects on intimate partner violence (IPV).
(Co-Directed by Dr. Padilla-Medina)

We designed and launched a survey on health and intimate partner violence (IPV) in April 2020. The main purpose of the research study is to validate existing brief measures to detect IPV perpetration within rapidly moving settings (i.e. emergency rooms, doctors offices, etc.) using a large national sample. We will also be examining how U.S. residents feel about discussing IPV perpetration or victimization with their healthcare providers among other health-focused questions. We updated the survey, which 2,045 people responded to in the month of April, to inquire about the impact of COVID-19 on IPV. Special thanks to Dr. Ohad Gilbar and Dr. Galina Portnoy

Click the link below for our most recent COVID-19 & IPV findings:

Intimate Partner Violence Victimization and Perpetration among U.S. Adults during COVID-19: A Brief Report.

Data analysis in progress, more details coming soon.

(In Partnership with The HOPE Family Services Program at St. Pius V parish in Chicago, IL)

*Research funding needed*

Visit our publications section below for completed qualitative study results. To see an example of anecdotal evidence of TMG success see video below.

(In Collaboration with Grand Prairie Storm Athletics Association, Youth Research Enhancement Program)

This project is focused on using the healing power of hip-hop music to reduce intimate partner abuse. The research team gathered songs in which the primary message was centered on condemning or bringing attention to intimate partner abuse. Song lyrics were then used as qualitative data. Preliminary analyses results were presented by the high school students who worked as interns on the project in the summer of 2019 at Texas A&M University. Further analyses are currently underway.

(In Partnership with Sister Maxine Johnson)

The purpose of this project is to design, test, and implement interventions that prepare Black clergy and laity to recognize and appropriately respond to religious-related intimate partner abuse. A qualitative study conducted in partnership with Sister Maxine Johnson on the topic was recently published in the Journal of Aggression Maltreatment and Trauma. The team is also in the process of collecting potential training materials to serve clergy outside of seminary classrooms. Sister Johnson serves as a voluntary consultant for several research projects related to faith, the Black church, and domestic violence.

This project focuses on testing the psychometric properties of a multi-item tool that examines various ways religion or spirituality are used by one intimate partner against another. Items included on the tool were first proposed in the Journal of Black Sexuality & Relationships by Dr. Davis in 2015. Testing is currently underway with a U.S. nationally representative sample.

(Directed by Dr. Ohad Gilbar)

Developed in partnership with Dr. Shirin Nilizadeh  and a graduate student research assistant (Mr. Sayak Saha Roy) of the Computer Science Engineering department at UTA, this project aims to examine the impact of #metoo on twitter users across genders using novel algorithms. The team is also in the process of drafting a grant proposal to develop algorithms that detect cyber abuse/violence among current or former intimate partners.