Connect with your Alumni Council
Volunteering in a leadership capacity with our Alumni Council helps provide supports for future generations of social workers, enhances your professional portfolio, and keeps you connected with your classmates. Membership on the Alumni Council is open to all graduates of Rutgers School of Social Work. Council members are required to attend four regular meetings per year, assist in the planning and attendance of alumni-focused events, and provide financial support to the School at any level and to a program of their choice.
Dawn Apgar, SSW'93, GSNB'02
After receiving a Bachelor's in Psychology from Bucknell University, Dawn began at Rutgers first as an MSW and later as a Ph.D. candidate.  
Today, Dawn is assistant professor and director of the department of sociology and social work at Seton Hall University.  
Prior to her work at SHU, Dawn served as Deputy Commissioner of the New Jersey Department of Human Services in September 2010. This Department has more than one-third of the State workforce with 15,000 employees and a budget of more than $11 billion. In this role, she oversaw the Division of Developmental Disabilities (DDD), the Division of Mental Health and Addiction Services (DMHAS), the Commission for the Blind and Visually Impaired (CBVI), and the Division of the Deaf and Hard of Hearing (DDHH).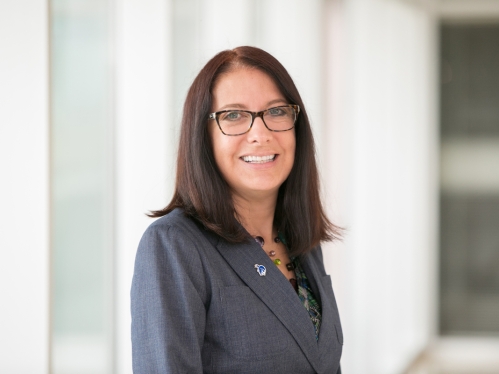 Frank L. Greenagel, II, RC'01, SSW'06, EJB'15
Frank Greenagel, MPAP, LCSW, LCADC, CASAC, ICADC, ACSW, CJC, CCS, is a clinical social worker who specializes in addiction & recovery treatment. He is licensed in NJ, NY, and PA. 
Frank is an adjunct professor at the Rutgers School of Social Work and an instructor at the Center of Alcohol Studies. He writes a blog at greenagel.com. He conducts trainings and delivers keynote speeches around the country. He completed a Master in Public Affairs and Politics in 2015. 
He has served on the NJ Governor's Council on Alcohol & Drug Abuse (GCADA) since 2011 and was also the Chairman of the NJ Heroin & Other Opiates Task Force. In 2014, 10 years after he was granted an honorable discharge, Frank was directly commissioned into the Pennsylvania Army National Guard as a First Lieutenant. He helps soldiers that have experienced PTSD, substance abuse issues and tries to point them all in a positive direction.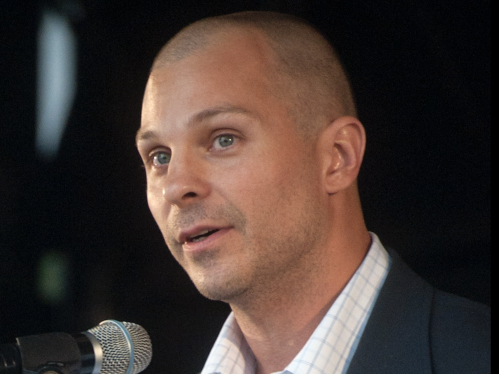 Tawanda L. Hubbard, SSW'05, SSW'17
Tawanda received her undergraduate degree in Business Administration from Bloomfield College and her MSW and DSW from the Rutgers School of Social Work. She currently serves as a specialist professor of social work at Monmouth University.  
Dr. Hubbard is a Licensed Clinicial Social Worker with over 12 years of experience in child welfare, behavioral health, adolescent and family therapy, case management, and clinical practice. She has a postmasters in Clinical Oractice with Adolscents from NYU and trained in Rational Emotive Behavioral Therapy, Bowen Theray, and Family Therapy at Ackerman and Multicultural Family Institutes. She received the honor of Outstanding Doctoral Instructor from Rutgers in 2016 and was recipient of CSWE Minority Doctoral Fellowship for the 2016-2017 academic school year. 
Dr. Hubbard currently provides family and individual therapy as a private practitioner and trains DCP&P Workers as part of New Jersey Child Welfare Training Partnership. She is also the current President of the National Association of Social Workers, New Jersey chapter.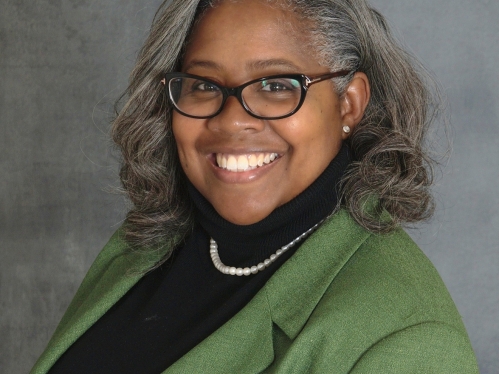 Daveen L. Mann, LC'95, SSW'09
Daveen received her Bachelor's in Sociology from Livingston College and her MSW in 2009. She was invited to be a part of a first cohort of the Public Child Welfare Intensive Weekend program that was established in 2006. This was a new collaboration between the Department of Children and Families and Rutgers University designed to enable public child welfare professionals to pursue their MSW while continuing to work.  
Currently, Daveen is a Supervisor at the Division of Child Protection and Permanency and supervises an unit charged with developing, supporting and retaining resource (foster & adoptive) homes. She is also a Field Instructor for the Baccalaureate Child Welfare Education Program (BCWEP). Daveen has served a Shop Steward with the Communication Workers of America Local 1037 for over ten years.  
Outside of her professional life, Daveen loves to volunteer and serves in the R.E.A.C.H. ministry and Women's Council at the Abundant Life Family Worship Church in New Brunswick, NJ.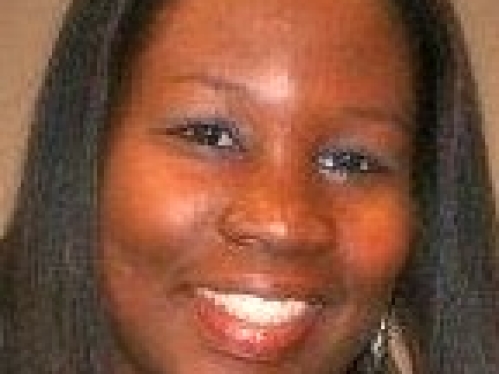 Tiffany L. Mayers, SSW'14
Tiffany received her undergraduate degree in Psychology with a minor in Social Work from Seton Hall University and her MSW from the Rutgers School of Social Work.  She currently serves as the Senior Department Administrator Supervisor at the Rutgers Graduate School of Education.  Additionally, Tiffany is a part-time therapist where she specializes in working with children, adolescents, and young adults. 
Tiffany has worked in the fields of social work and government for over 15 years in a number of roles through the NJ Department of Children & Families, Children's System of Care, and other departments.  Her passion for being an advocate for children and families affected by mental illness has led to her current involvement with the National Alliance on Mental Illness (NAMI-NJ) as the Central Jersey Regional Coordinator, and additional volunteer board positions with the Middlesex County Mental Health Board, the Family Support Organization of Union County, and an Ethics Committee member with the National Association of Social Workers (NASW-NJ).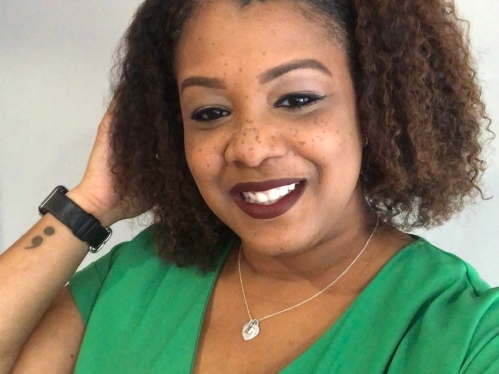 Susan Parish, RC'88, SSW'94
Susan currently serves as Dean of the Virigina Commonwealth University College of Health Professions. 
Prior to joining VCU, Parish worked at Northeastern University as Dean and professor of health sciences at the Bouve College of Health Sciences. At Bouve, she oversaw more than 30 undergraduate, masters, and doctoral programs and 4,700 students and led more than 200 faculty. She also spent three years as the associate dean of research for the Heller School for Social Policy and Management at Brandeis University and before that served for two years as director of the Heller School's doctoral program in social policy. She also served for four years as director of the Developmental Disabilities Training Institute in the School of Social Work at the University of North Carolina Chapel Hill.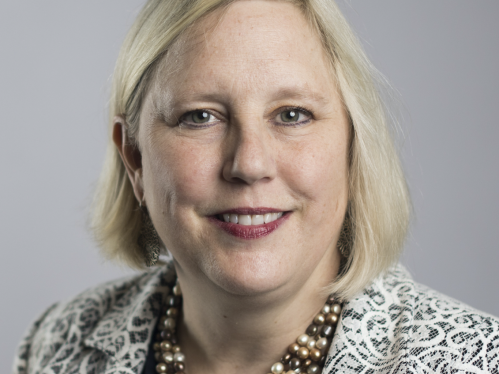 Wilfredo Rodriguez, SSW'10
Wilfredo Rodriguez hails from New York City and Puerto Rico, and currently works as a licensed social worker assisting veterans with PTSD. 
Wilfredo received his bachelor's degree in education from the University of Valley Forge, Master of Divinity from the New Brunswick Theological Seminary, and Master of Social Work from Rutgers SSW. During his time as an MSW student, Wilfredo represented the SSW as an Eagleton Institute of Politics Fellow.  
A 21-year Navy Reserve veteran, Wilfredo served multiple deployments to Iraq and Afghanistan, and earned the rank of Commander and Chaplain. He is the recipient of several Navy commendation medals, including the NJ Distinguished Service Medal and Certificate of Special Congressional Recognition in 2017. 
Today, he is the minister of the Reformed Church Linden, involved with parish social activism and justice, and his daughter Madelyn is a second-year MSW student at Rutgers SSW.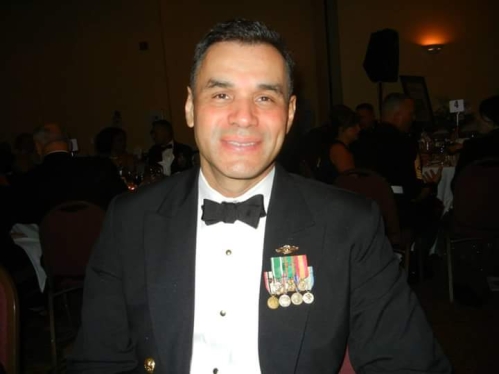 Kyle Smiddie, NLAW'11, SSW'11
"Smiddie" has worked as an attorney at the Civil Rights Division of the U.S. Department of Justice (DOJ) since 2011. He holds a J.D. and Masters of Social Work from Rutgers University. In his work, he enforces the Civil Rights of Institutionalized Persons Act (CRIPA) and the Americans with Disabilities Act (ADA). 
One focus of this work has been on the use of solitary confinement in jails and prisons, especially as it relates to prisoners with mental illness. Another focus has been ensuring that persons with intellectual and developmental disabilities are getting the services they need in the most integrated setting appropriate to their needs. He currently leads two Consent Decrees – one with the Hampton Roads Regional Jail in Portsmouth, Va and one with the Commonwealth of Virginia focusing on persons with developmental disabilities. He is also the lead attorney investigating the Massachusetts Department of Corrections' use of solitary confinement. 
Before joining the Civil Rights Division, he worked on issues regarding prisoner re-entry, affordable housing, adequate education, and foster children.  He was raised on a 40-acre farm in rural Ohio.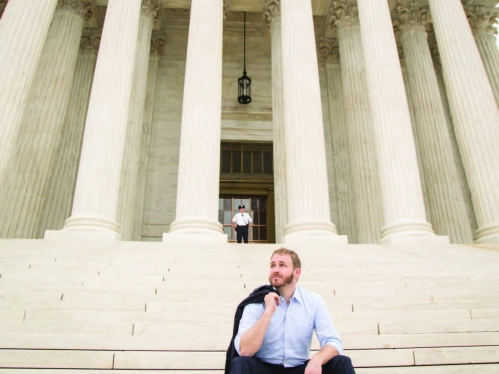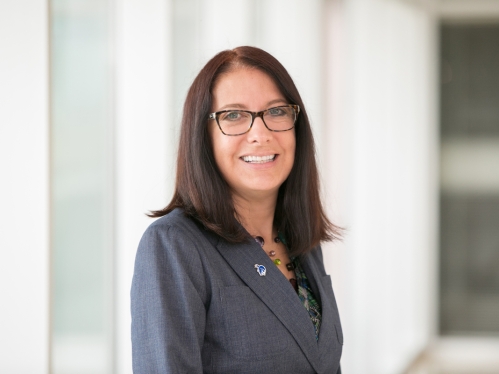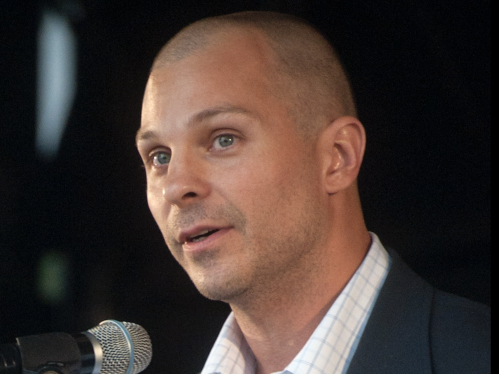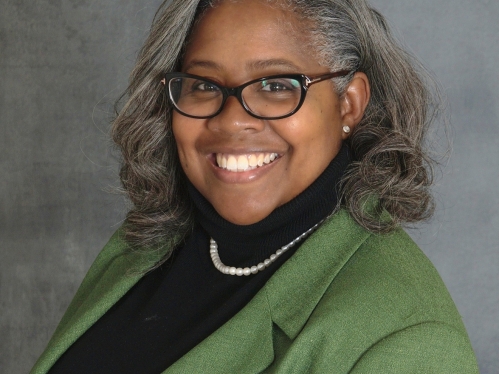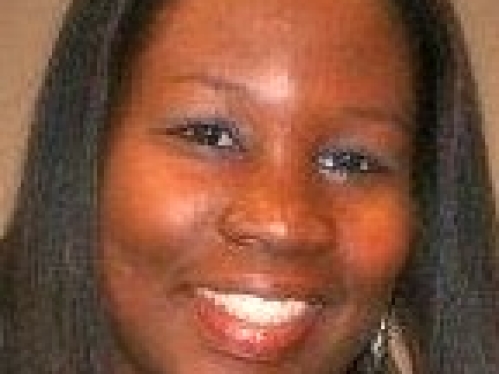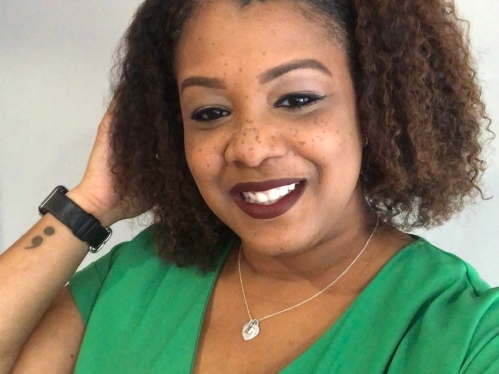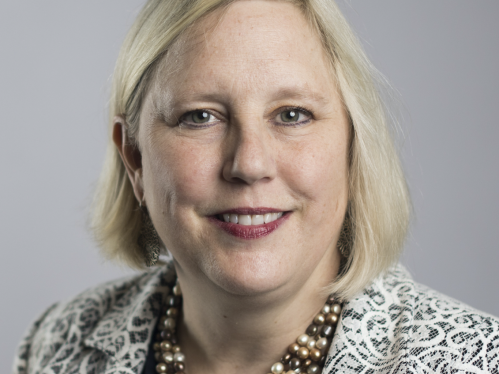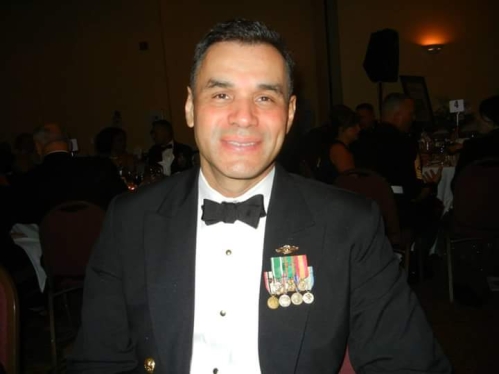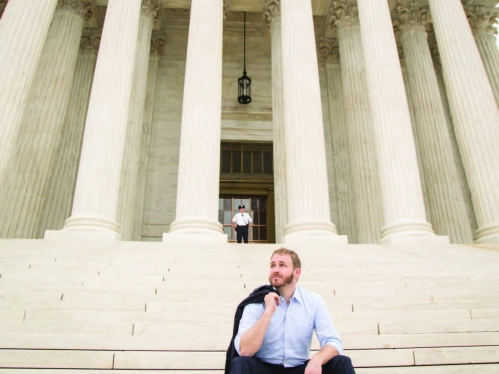 Outstanding Alumni Award
Awarded by RUSSW's Alumni Council, the Outstanding Alumni Award honors leaders in social work and social justice. 
Victoria Williams Brown '76

Julane W. Miller-Armbrister '79

Dr. Mariagnes Lattimer '81