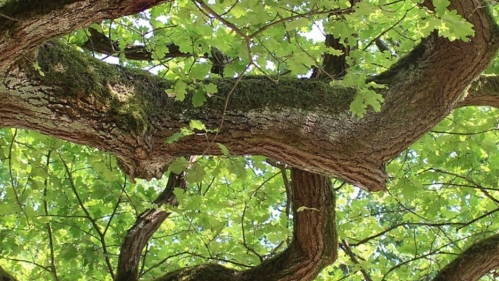 Violence Against Women Consortium
The Rutgers Violence Against Women Research Consortium (hereby referred to as the Consortium) works collaboratively with interdisciplinary researchers and the National Institute of Justice (NIJ) research scientists to identify, implement, and disseminate research and evaluation projects that fill the gaps in our current knowledge on intimate partner violence (IPV), sexual violence (SV), stalking, and teen dating violence (TDV). The Consortium is housed at the Center for Research on Ending Violence (REV) at Rutgers University, School of Social Work. Please check out our main website for more information and full details of all the incredible work happening! 
The project described on this page was supported by Award No. 2016-MU-CX-K011, awarded by the National Institute of Justice, Office of Justice Programs, U.S. Department of Justice. The opinions, findings, and conclusions or recommendations expressed in this presentation are those of the author and do not necessarily reflect those of the Department of Justice
Consortium Dissemination
The goal of the Violence Against Women Research Consortium is to disseminate research to a wide range of audiences. In order to achieve this goal, the Consortium has committed to including a dissemination plan for each research project assigned to the Consortium as well as commit to using our networks to share results as well as develop dissemination products that are useful for practitioners, policy makers, and the general public. As materials are created they will be housed here as well on our main Consortium website. The Consortium is committed to rigorous and ethical research that can be utilized in traditional academic spaces but also with the possibility for broader use and reach. 
Infographics and Reports
  Infographics
Graphic Reports