Charles Chear
Assistant Teaching Professor, Assistant Director of Student Affairs and Newark Campus Coordinator
BA, Sociology, University of Massachusetts MSW, Boston University School of Social Work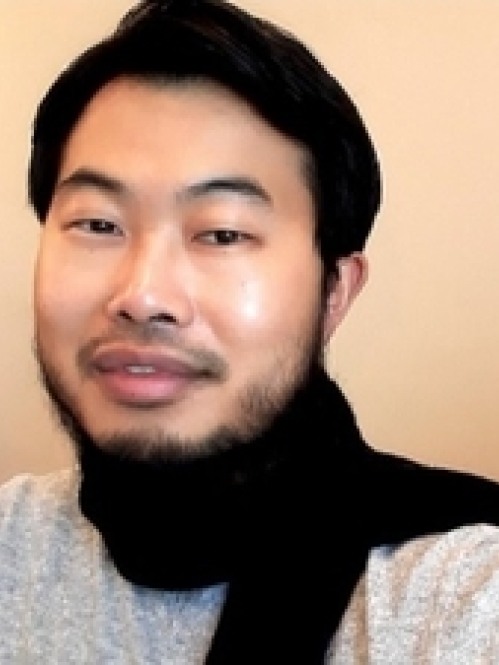 Bio: 
Charles Chear 謝平傑 is Assistant Teaching Professor, Assistant Director of Student Affairs and MSW Newark Campus Coordinator at Rutgers University School of Social Work, Newark campus.
His social work experiences include homeless services and community organizing in Boston, behavioral healthcare with the Tohono O'odham Nation and International Rescue Committee in Arizona, and education programs for American youth of color in Cambodia and Mali. Prior to social work, he was a Linux IT consultant for clients such as The Roots (OkayPlayer.com), and a street graffiti artist in Philadelphia.
Chear earned his BA in Sociology and certificate in Asian American Studies at University of Massachusetts-Boston and MSW with a specialization in Trauma and Violence at Boston University. A native of Philadelphia's Southeast Asian refugee community, he speaks Teochew Chinese 潮州話, Khmer, and English.
Recent Publications
Aaslund, H., & Chear, C. (2020). Marginalised groups protest against social welfare and public health: Conceptualising the challenge for social workers. European Journal of Social Work. https://doi.org/10.1080/13691457.2020.1818059