Katherine Marçal
Assistant Professor
MSW, Ph.D., Washington University in St. Louis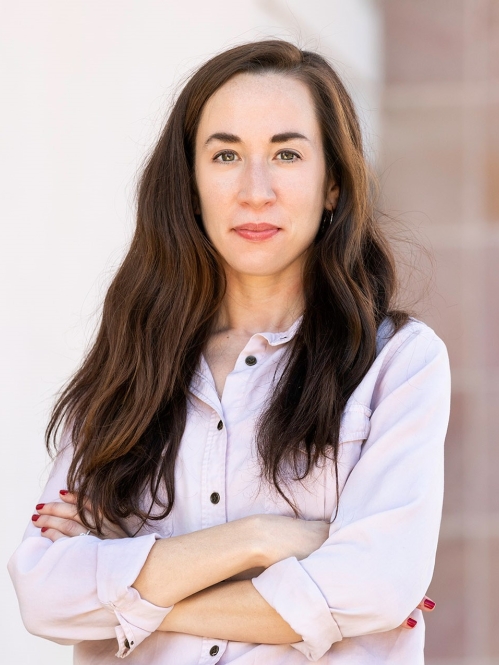 Bio
Katherine Marçal is an Assistant Professor in the School of Social Work and a member of the Child Well-Being Research Network. She received her bachelors, masters, and doctorate from Washington University in St. Louis. Dr. Marçal's areas of expertise include housing insecurity and homelessness among families with children, maternal and child mental health, and community-based system dynamics.
Dr. Marçal's research has been funded by local, state, and federal agencies including the Doris Duke Charitable Foundation, the National Institutes for Health (NIH), the U.S. Department of Housing and Urban Development (HUD), and the National Oceanic and Atmospheric Administration (NOAA). Her work has been published in prominent scholarly journals across disciplines including Annual Review of Public Health, American Journal of Community Psychology, Child Abuse & Neglect, and Journal of Interpersonal Violence among others.
Dr. Marçal actively collaborates with community agencies and policymakers toward ending homelessness, increasing affordable housing, and meeting needs of vulnerable families with children.