Cathryn C. Potter
Dean and Distinguished Professor
PhD, University of Denver, Graduate School of Social Work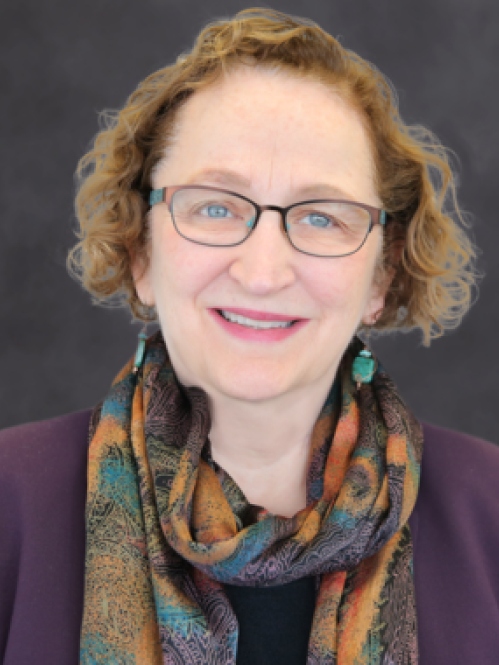 Bio
Dr. Potter, who earned her PhD from the University of Denver and her MSW from the University of Washington, previously served as Associate Provost for Research at the University of Denver, overseeing research policy and strategic planning for research. She also holds a BA from the University of Georgia, where she was a member of Phi Beta Kappa.
A proven leader in social work education and research, Dr. Potter also served as executive director of the Butler Institute for Families and was a professor in the Graduate School of Social Work at the University of Denver. Over the past two decades, Dr. Potter has led the Butler Institute's growth from a small training project into a large, diverse technical assistance and research group with a strong national reputation in child welfare. As an administrator, she is guided by her recent scholarly work on organizational culture and climate.
Her areas of research focus on children and families at risk, especially those served in the child welfare, children's mental health and juvenile justice systems. Dr. Potter has a particular interest in minority over-representation and service disparity in child and family serving systems.