Rutgers School of Social Work offers an Advanced Standing MSW option through our Traditional, 100% Online, and Intensive Weekend Programs. The Advanced Standing program is designed for students who have earned a baccalaureate degree in social work from an undergraduate social work program accredited, in the United States or Canada, by the Council on Social Work Education (CSWE). Rutgers Advanced Standing MSW is a 39 credit program and can be completed in one to two years as a full-time or part-time student. If you have questions regarding Advanced Standing programs, please call 848-932-7520.
Field Education
Field education is an essential pedagogical component of the MSW education. Field office professionals work closely with MSW students to identify an appropriate field placement that offers the ideal learning outcomes as specified by the CSWE. Field office faculty and staff do their best to secure a placement that meets student preferences in regards to setting and population served. We cannot, however, guarantee any specific placements and students are required to have some flexibility in scheduling their field hours around agency needs and requirements. Advanced standing students complete 675 field hours as part of their degree program.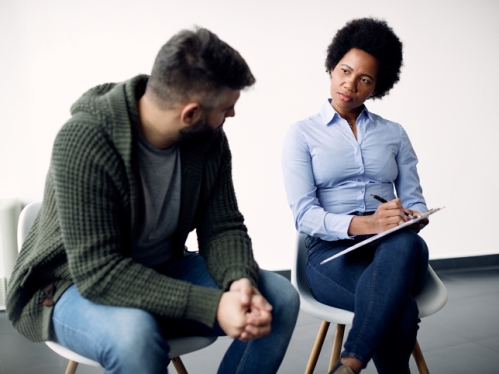 Learn More
Use the links below to access important information about the advanced standing program.