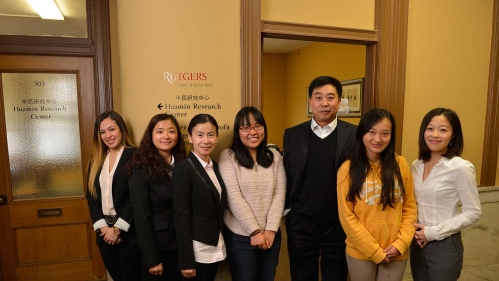 Partners & Visiting Scholars
Our Partners
The Center cooperates with a number of major Chinese and American universities and research institutions and we have a strong network of partners. Through these collaborative efforts, we contribute to the development of China's nonprofit sector. In addition, we provide fellowships to doctoral and master's degree students who are studying nonprofit and social welfare issues in China.
Each year the Center hosts several Chinese visiting scholars. In doing so we hope to encourage international scholarship on topics related to social development in China, and help train future nonprofit leaders and public servants.
The Center is comprised of honorary advisors, a director, advisory committee members, research affiliates, staff, doctoral students, field placements, and visiting scholars. 
China
Center for Innovation and Social Responsibility, 清华大学创新与社会责任研究中心 
China Philanthropy Advisors,  公域合力管理咨询
China Philanthropy Times,  公益时报
China Women's Development Foundation,  中国妇女发展基金会
Department of Social Policy and Social Work, Nankai University, 南开大学社会政策与社会工作系 
Huamin Charity Foundation, 华民慈善基金会 
Narada Foundation,  南都公益基金会
New Citizen Program,  新公民计划
NPO Research Center, Renmin University,  中国人民大学非营利组织研究所
The Institute of Mental Health, the Sixth Affiliated Hospital of Peking University ,  北京大学精神卫生研究所
China Philanthropy Research Institute, Beijing Normal University,  北京师范大学中國公益研究院
School of Labor and Human Resources, Renmin University,  中国人民大学劳动人事学院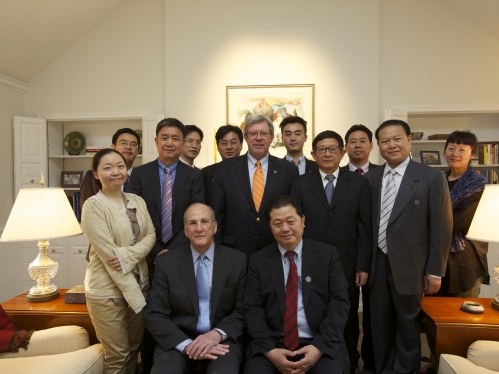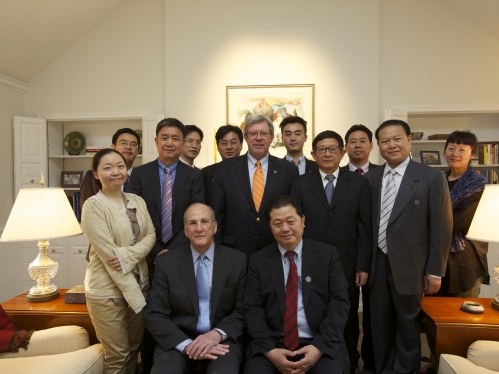 Naixin Ouyang, Central South University
August 2017 to July 2018   
Interview: English Chinese  

Congcong Zhang, Beijing Normal University
September 2017 – June 2018   
Interview: English Chinese  

Qiang Dong, China Agricultural University
March 2016 – March 2017  
Interview: English Chinese

Rida Ga, Beijing Administrative College
December 2014 – May 2015  
Interview: English Chinese

Silai Yi, Huamin Charity Foundation
November 2014 
Interview: English Chinese

Guosheng Deng, Tsinghua University
October-November 2014 

Yuying Zhong, South China University of Technology
August 2014 - July 2015 

Xiaoxia Xie, BeiHang University
August 2014 - July 2015 
Interview: English Chinese

Yunmei Kong, North China University of Water Resourses and Electric Power
August 2014 - July 2015 

Jing Hu, Hubei University of Economics
January – December 2014  
Interview: English Chinese

Zheng Xu, Tsinghua University, China
October 2013 – March 2014
Interview: English Chinese

Zhen Huang, Central University of Finance and Economics, China
September 2013-August 2014 

Hongwei Hu, North China Electric Power University, China
August 2013 – July 2014
Interview: English Chinese

Pei-Ling Wang, National Chi Nan University, Taiwan
March –August, 2013 

Yi-Ting Lin, National Chung Cheng University, Taiwan
July 2012 – June 2013